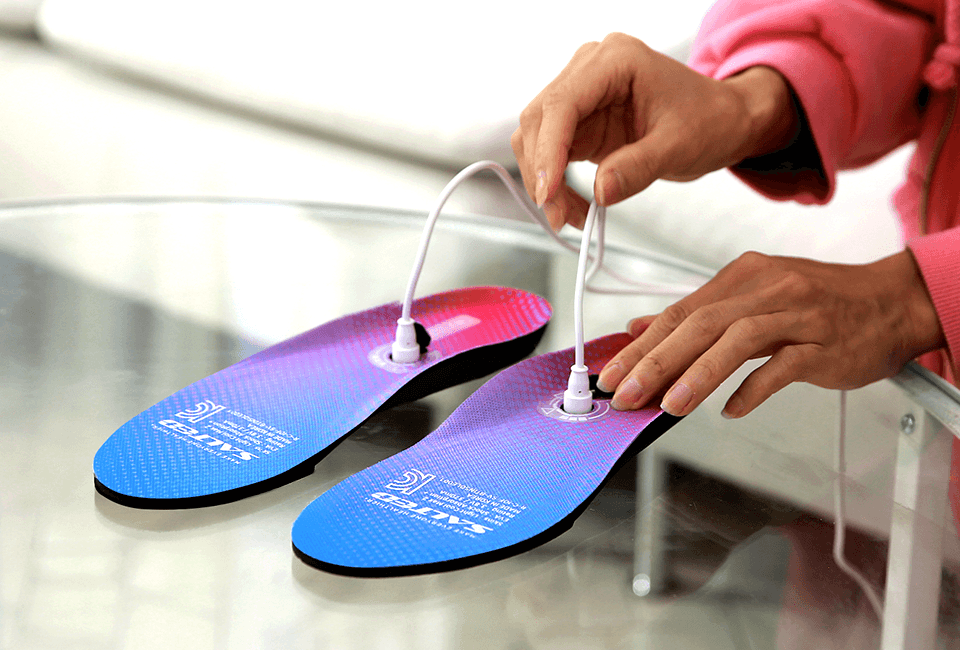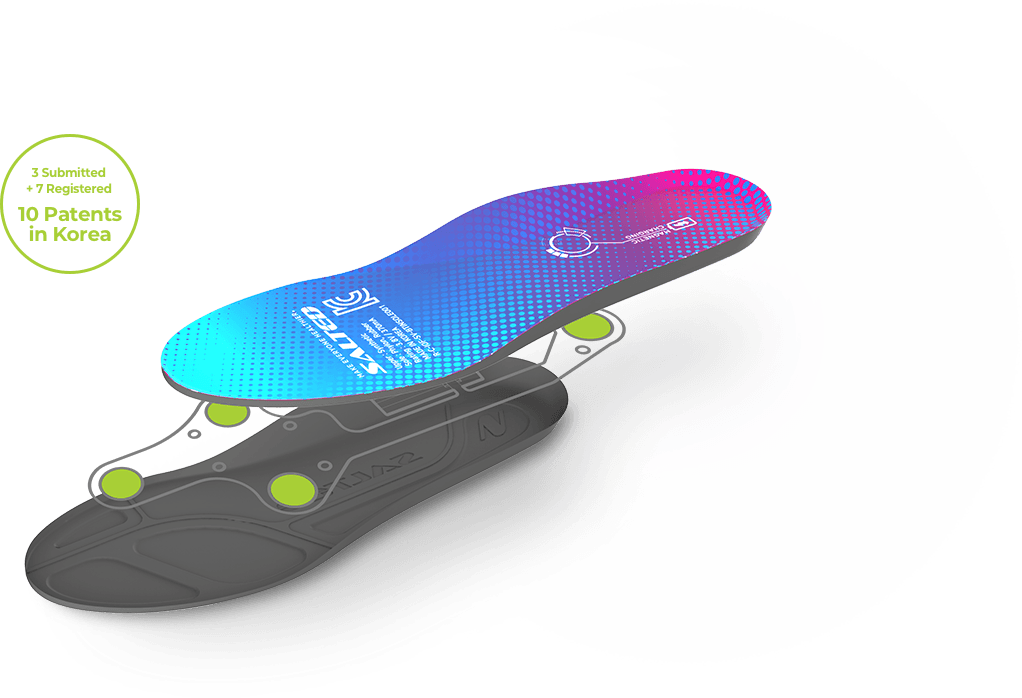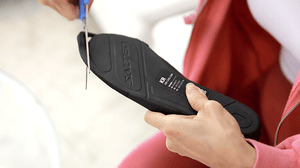 Salted Golf Smart Insoles
Smart Insoles + Video Lesson By Bradley Hughes + Free U.S. Shipping
MyGolfSpy says "I would buy them in a heart beat." This Smart Insole is a personalized smart golf technology that will improve your game from the ground up. By analyzing your foot pressure and weight shift during your swing, these Smart Insoles guide you towards optimal foot pressure dynamics.
The golf swing starts from the ground up. Professional golfers and top instructors have been using expensive golf pressure mats for years. Now, with the Smart Insole, this technology has been optimized and can be put right into your shoes. With these Smart Insoles, you can analyze and improve your footwork in your backyard, basement, or on any golf course and driving range in the world. You can now train like the pros. Connected by Bluetooth to the Salted Golf app, you can compare your ground force dynamics to that of a professional golfer, improve your swing, and keep track of your progress over time.
For golf instructors, the Salted Smart Insole will provide you with a valuable analytic and teaching tool and will replace expensive pressure mats. Foot pressure and center of pressure measurements are available in real time for checking swing balance and posture. The mobile app includes teaching aids, such as a video drawing tool and audio recording, to help keep track of your student's progress.
In addition to its golf application, the Smart Insole can help you exercise and train better by analyzing running and gait patterns based on the foot pressure data it collects.
The Smart Insole is used by Bradley Hughes in his instruction and is a perfect compliment to the DownUnder Board. Your purchase of the Salted Smart Insoles includes video instruction by Bradley Hughes on the benefits of training with the DownUnder Board and Salted Smart Insoles.
Salted Golf Smart Insoles